On the morning of April 20th, Zhonghuan Hailu and the academy community jointly held the theme party day event of "Hand in hand to recall the original heart, and sail in the dream era". At the end of March, under the leadership of the Hexing Office, the Zhonghuan Hailu Party Branch and the Academy Community Party Branch signed a letter of intent for party building and co-construction. This theme party day event was the first event organized by the two branches after the joint establishment.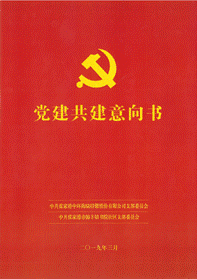 After the party members of Zhonghuan Hailu arrived in the academy community, they visited the publicity display board of the party building in the community leading the community autonomy, which deepened the company's understanding of the co-construction unit.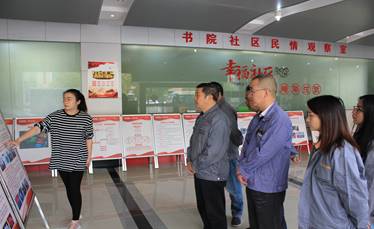 Afterwards, I took a bus to the Zhangjiagang City Organizational Strength Improvement Training Base to visit and study. The staff explained the general situation. The base was divided into four modules: Party Building Comprehensive Exhibition Hall, Student Reality Class, Party Physical Examination Center, and Party Group Creative Space.
The training base provides an open position for the majority of party members to temper their party spirit. Here, party members and comrades actively participated in the knowledge contest, experienced the tunnel of the original heart, and further understood the development process and work highlights of the party building work.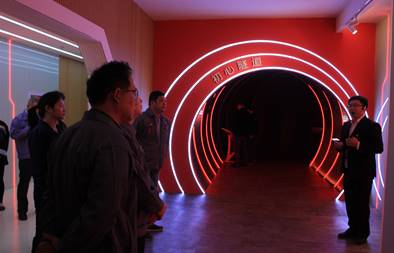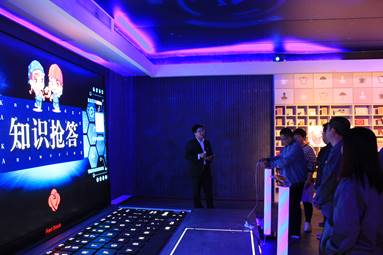 In the training base, a political birthday party was held for party members. The party members revisited the party oath and remembered the original intention of the party.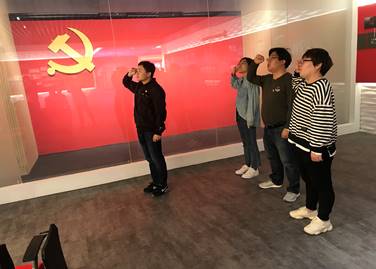 After the visit to the training base, the college community staff issued the "Integrity Card" to the party members to promote the culture of honest government.
Through the development of the theme party day activities, the political responsibility of party members has been strengthened, and the ideals, beliefs and party spirit of party members have been strengthened. As a co-construction unit, we will have more in-depth exchanges and communication with the party branch of the college community in the future of party member activities and party building work, and jointly realize the goal of "building an organization, grasping the team, sharing resources, and seeking common development".